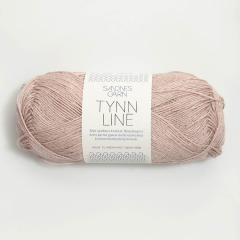 Please enter the article no. from our catalogue.
Welcome to my online shop
Dear customers,
even during these tough times we are still here for you and shipping out orders.
Thank you to everyone who is supporting us - please remember to stay home and stay safe!


!!!!NEWS!!!!
Due to Corona, international shipping may take longer than usual. National shipping does not seem to be affected so far.

ORDERS FOR LYKKE, SIGNATURE and HIYAHIYA:
Products from these companies that are not currently in stock will be refunded as we do not know when they will be in again.

****SPECIAL OFFERS****

Only today the ChiaoGoo Bamboo Sets S and C (13 cm, SKU 7500-S and 7500-C) are ON SALE.
Watch out for new special offers every weekend - next time it will be ChiaoGoo Twist Sets S and C (10 cm, SKU 7400-S and 7400-C)!
Do you already know?
Bestsellers